This is a sample of an online quiz that is integrated with a payment gateway such as PayPal and Stripe.
The payment button shown below is only a sample of the Payment Integration addon.
You are not required to make a real payment in this quiz.

This is a sample paid quiz. The quiz will load only after successful payment. Since this is a demo, you can click the below button and bypass the paywall to load the quiz.
Pay Now
Take Your Quizzes & Surveys to New Level
Browse through the most demanded and handpicked addons and themes specially for your quizzes and surveys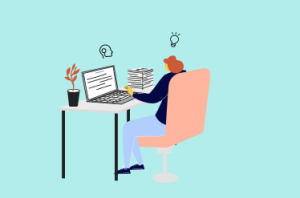 This is a Landing Page Addon Demo. It has been created to provide an understanding of how the Landing Page Addon works for quizzes in QSM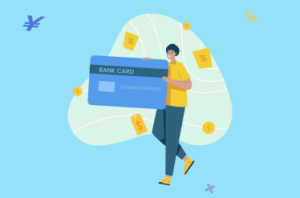 This quiz is integrated with Paypal and stripe payment. In this demo you could do a trial payment and take the quiz after successful trial payment transaction.
This quiz is made with advanced leaderboard addon that helps you display the list or graph of the leaderboard based on the responses received in your quiz.