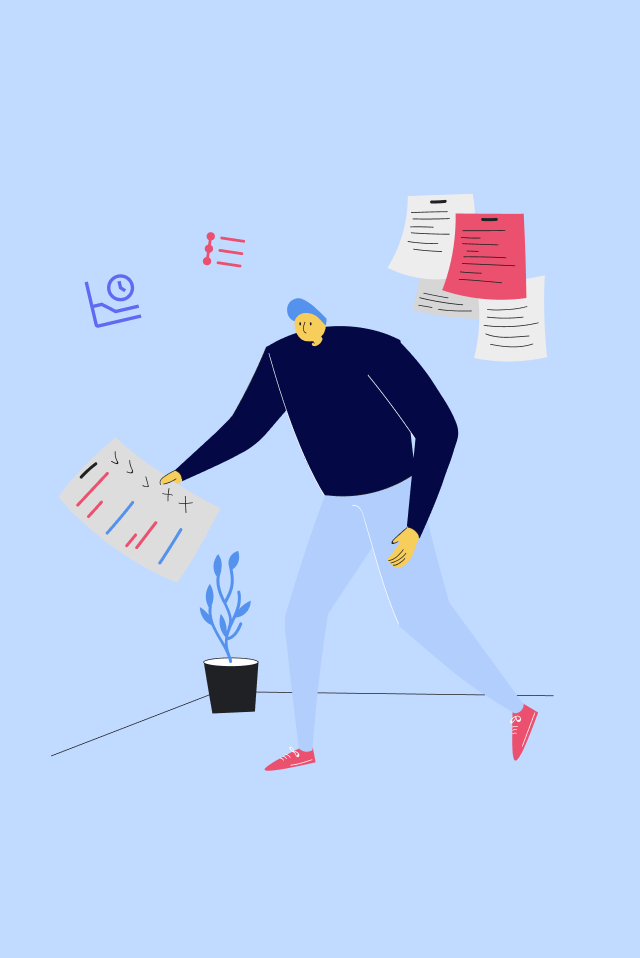 What is your Chronotype Quiz?
Here we have the famous chronotype quiz. This quiz is known to be a great way to recognize your perfect schedule for sleep, recreation, and even your exercise routines!
There are various types of questions used in this chronotype quiz.
This quiz is created just for reference purposes and this could be modified further to look and feel attractive as per your website's designs. QSM gives you complete freedom for customization. You could select from a wide variety of QSM themes as per your requirements and designs.
Click on the button below to take the Chronotype Quiz!
Sign up for our newsletter
Join thousands of subscribers and get the latest articles, QSM tips, freebies and exclusive offers delivered straight to your inbox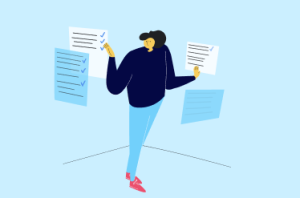 Sample Donor Survey for Charity Here we have created a Sample Survey for Fundraising and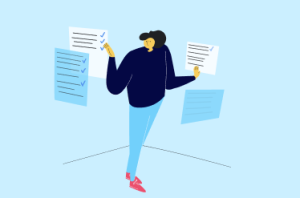 Patient Satisfaction Survey Here we have created a Sample Patient Satisfaction Survey using the QSM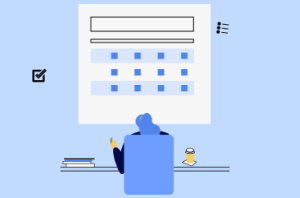 Flashcards Quiz Here we have created a Sample Flashcards Quiz using the QSM plugin. This