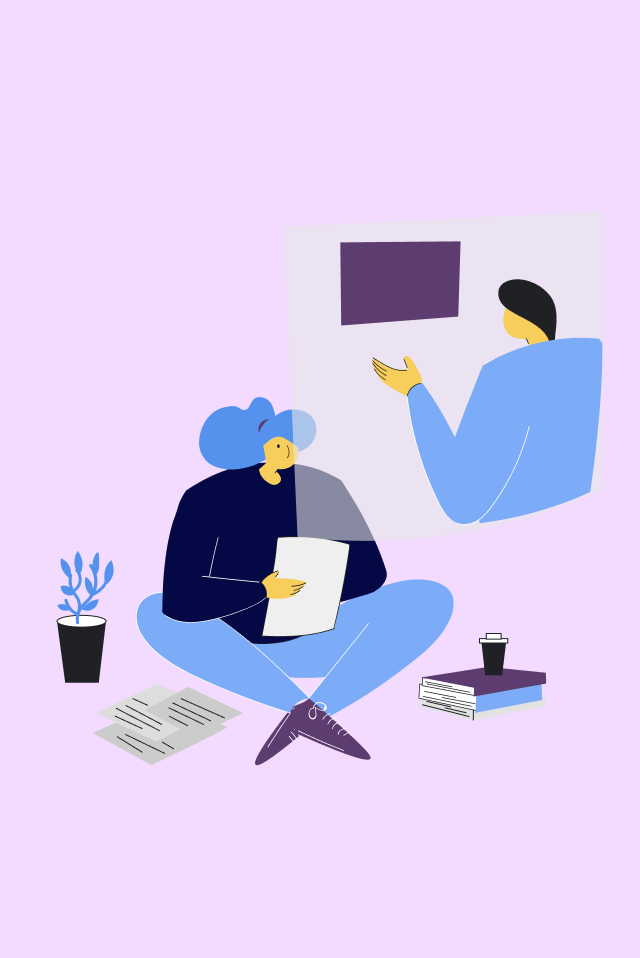 Here, we have created a "Online Consultation Form" to give a look and feel of how anyone could create an application form using the QSM plugin
In this form, we have used various question types like multiple choice. number entry, date selection etc.
This form is created just for reference purposes and this could be modified further to look and feel attractive as per your website's design. QSM gives you complete freedom of customization. You could select from the wide range of themes available for the quizzes/survey or you could go with the default theme and customize it as per your requirements.
Click on the button below to view an example of the Online Consultation Form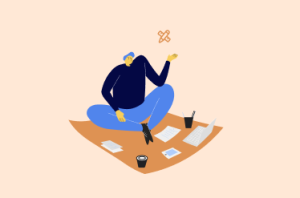 Sample Skill Gap Analysis Quiz Here we have created a Sample Skill Gap Analysis Quiz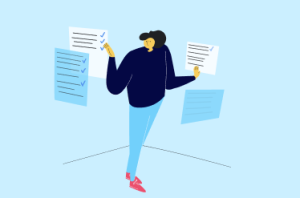 Sample Donor Survey for Charity Here we have created a Sample Survey for Fundraising and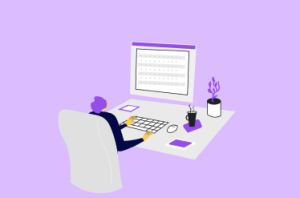 Patient Satisfaction Survey Here we have created a Sample Patient Satisfaction Survey using the QSM